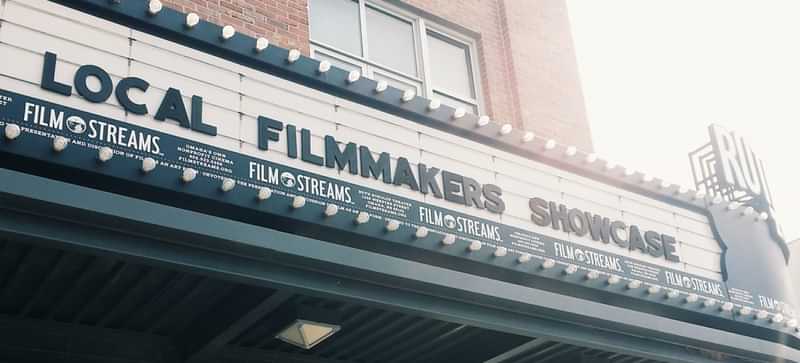 Call for Entries and Jury Announcement: 2021 Local Filmmakers Showcase
Film Streams, Omaha's nonprofit dedicated to film as art, is now accepting submissions for our twelfth annual Local Filmmakers Showcase—a curated program featuring work by area artists to premiere in November.
Thanks to the generous support of Mutual of Omaha, filmmakers whose work is selected will receive an honorarium and a percentage of the box office for the showcase.
For a project to be eligible, at least one of its filmmakers must be a resident of Nebraska or Iowa. Students attending college in the showcase region are welcome to submit. Films must be completed at the time of submission and received no later than Saturday, July 31, 2021. A maximum of three submissions are allowed per filmmaker. It is the applicant's responsibility to gain permissions for any borrowed intellectual property, like music, prior to submission. We encourage filmmakers to submit pieces no longer than 30 minutes in length. Movies that have screened publicly for a paying audience (outside of festivals) will not be considered for this program.
Space in the showcase will be reserved for a deserving entry by filmmakers who are in primary or secondary school. Area elementary, middle, and high school students and classes are invited to submit projects for the Student Spotlight.
We are also thrilled to announce our special jury. This year we have broken with our traditional guest jury selection of community partners and have curated a jury of six, with some of the best local film- makers, scholars, and buffs available. The jury is as follows: Paul Allen (Artist, deejay, filmmaker, and jet-setter), Uroosa Jawed (grant writer, poet, and time-loop movie enthusiast), Judy Kiagiri (Kenyan actor and a writer of short films, web series, and screenplays), Jade Rogers (an Historian, adjunct professor, and Founder and Chief Innovation Officer of The House of Afros, Capes, & Curls, Sharon Teo-Gooding (filmmaker and tenured Professor in Film Production at the Johnny Carson School of Theatre and Film, University of Nebraska-Lincoln), and Ken White (Poet, screenwriter, and Assistant Professor of Screenwriting at the University of Nebraska at Omaha -Writer's Workshop).
The 2021 Local Filmmakers Showcase will take place in November. Filmmakers whose work is selected for the showcase (as well as their collaborators, families, and friends) will be celebrated during an opening night premiere and post-party.
Questions about submitting work may be directed to patrick@filmstreams.org.
Film Streams' 2021 Local Filmmakers Showcase is generously sponsored by Mutual of Omaha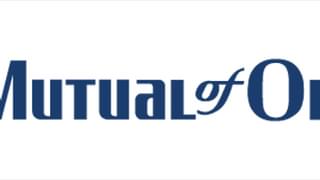 Film Streams' 2021 Local Filmmakers Showcase is generously sponsored by Mutual of Omaha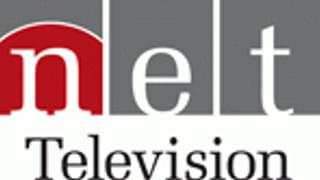 Final Cut: Filmmakers Showcase
Check out NET Nebraska's documentary about our 2018 Local Filmmakers Showcase!
Watch Here