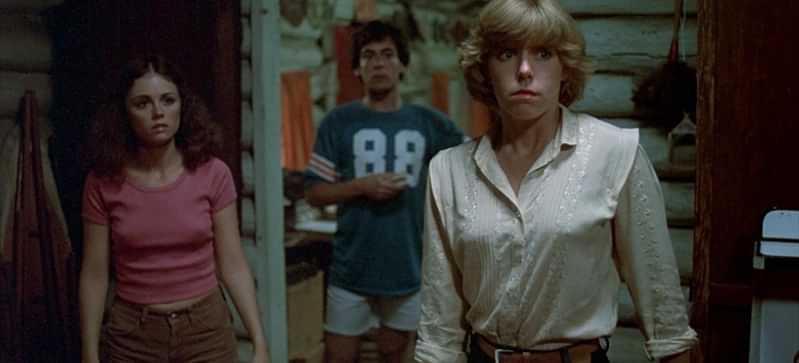 Saturdays, May 21 – Jun 18, 10 am to 1 pm | Dundee Micro
Camp Scare will survey slasher films set in the idyllic summer destination, summer camp. Camp Scare looks at two "classic" slasher films to situate students into the slasher subgenre and ends with examining two recent additions. This historical approach will give students a foundation of where the subgenre emerged and where it's going. In the final week, students will choose their own slasher film to watch and present for discussion. This will expand understanding of slasher films and allow students to examine a film that engages their own personal interest.
Viewing and discussion are supplemented by lectures and readings. Topics discussed in Camp Scare include the inception and development of the slasher subgenre, mechanics of a slasher film, and exploration of themes such as gender, sexuality, and race.
It's gonna be a killer time.
Cost
$100 Student/Teacher/Senior/Military
Includes course materials and snacks
Course Syllabus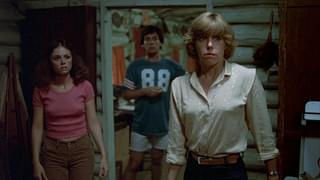 Friday the 13th
1980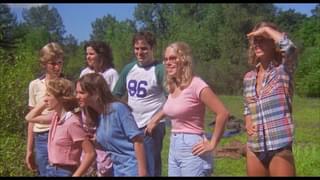 The Burning
1981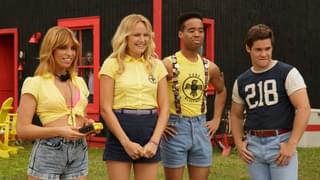 The Final Girls
2015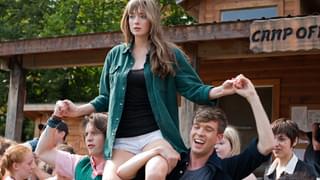 Stage Fright
2014