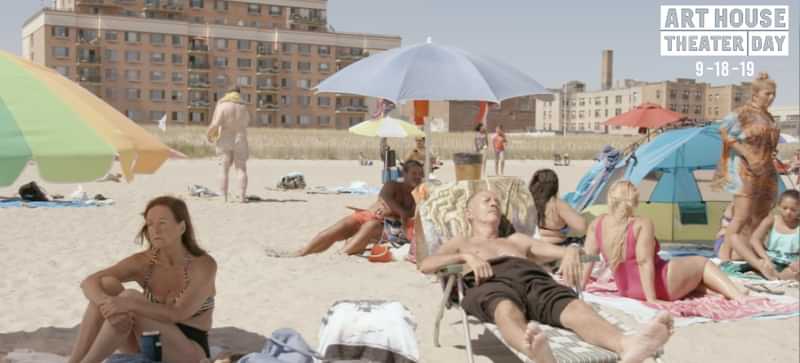 Celebrate Art House Theater Day 2019!
On Wednesday, September 18, Film Streams invites Omaha's film community to celebrate Art House Theater Day with preview screenings — free to Film Streams Members — of two highly anticipated independent films: the upcoming A24 release In Fabric and the lauded documentary The Hottest August.
In addition, Film Streams is offering $5 off all new individual-level memberships and $10 off all new memberships dual-level and up on Art House Theater Day only. Buying online? Great! Enter ARTHOUSE$5 for an individual membership or ARTHOUSE$10 for all memberships dual-level and up.
Art House Theater Day celebrates indie theaters as advocates for culture and community. At a time when media has become more digital than tangible, more solitary than social, art house theaters are where film lovers gather to encounter new ideas and creative filmmaking.
Hosted by Art House Convergence, this annual celebration brings together a global network of exceptional theaters presenting vital programming.