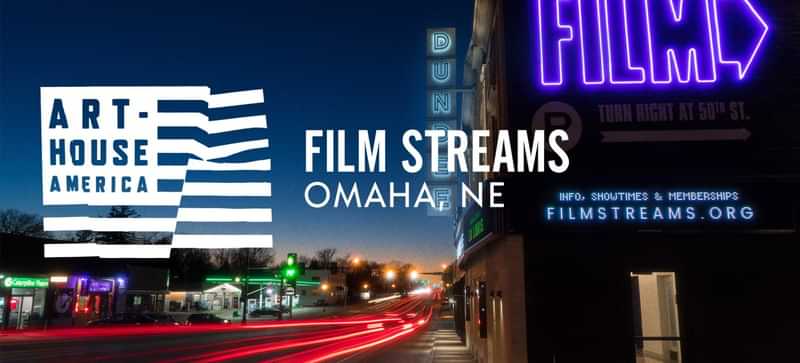 Criterion features Film Streams
We are honored to join the ranks of incredible cinemas featured in the Criterion Channel's "Art-House America," up now on the Criterion Channel and on YouTube. As we enter the final days of Film Streams founder Rachel Jacobson's tenure as Executive Director, this profile fittingly celebrates the decades that Rachel has put into creating an organization that truly belongs on a show about America's best cinemas.
In addition to this episode, we got to curate selections from the Criterion vaults for a featured section on the Criterion Channel.
The Criterion Channel have given us a limited number of discounted subscriptions to share with our patrons who are not already signed up. New subscribers who sign up by June 30 will receive 50% off their first three months of membership, following a two-week free trial. In order to redeem this offer, click the link and enter the code below on the signup page.