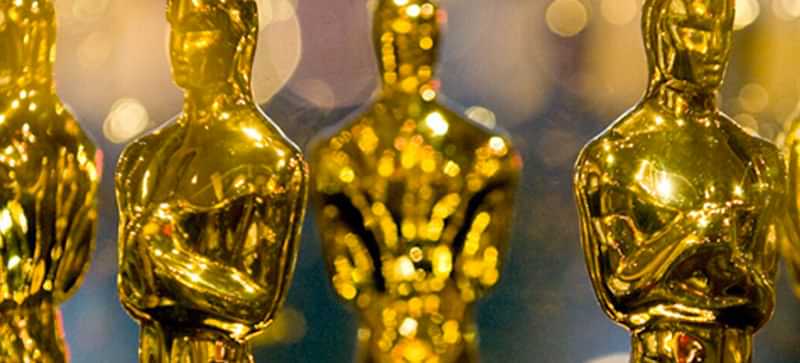 Deep Dive: The History of the Oscars
The History of the Oscars
Date: Sat Jan 18, 10 am to 1 pm | Ruth Sokolof
This Courses Deep Dive introduces students to the origins of one of the most coveted awards in the film world.
The class will begin with a brief history of the formation of the Academy of Motion Picture Arts and Sciences — the organization behind the Oscars. A majority of the class will focus on the controversies surrounding the Oscars since their creation in 1929 and how those controversies have been fueled by a rapidly changing cinematic landscape. Students will learn about "prestige films" and how certain genres and topics came to dominate the Oscar field.
Focusing on the categories of Best Picture, Best Director, and Best Actor and Actress, students will learn how the voting process is impacted by artistic trends, social movements, and marketing and will learn key insights to make their own Oscar predictions.
COST
$30 General
$25 Student/Teacher/Senior/Military
$20 Film Streams Members