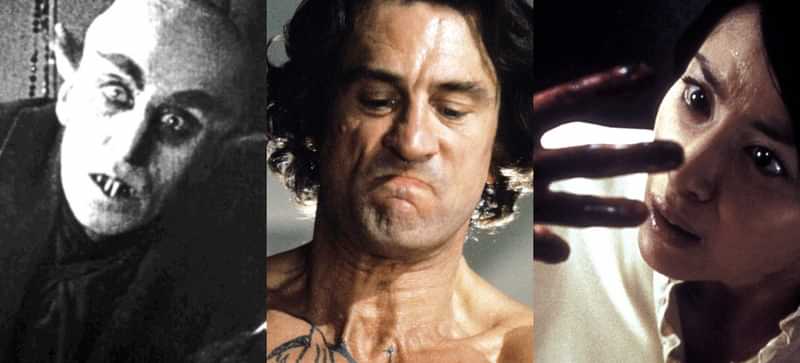 Film Screams: Resurrection
Film Screams: Resurrection
Sundays, Oct 2 – Nov 19, 11 am to 2 pm
This five-week Course will track the major themes in one of the most popular and diverse genres in the history of filmmaking. Students will learn formal analysis to understand how filmmakers construct surprise and suspense. Additionally, we will explore the symbolism lurking underneath to gain insight into the genre's social and cultural commentary.
Cost
$125 General
$100 Student/Teacher/Senior/Military
$75 Film Streams Members
Includes course materials and snacks
Course Syllabus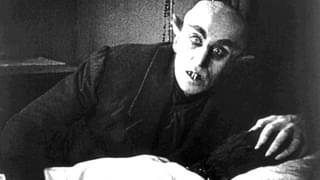 Nosferatu
1922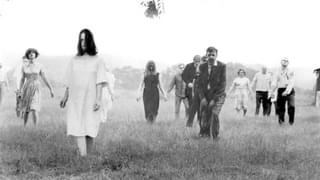 Night of the Living Dead
1968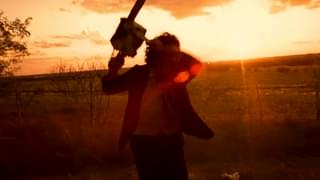 Texas Chain Saw Massacre
1974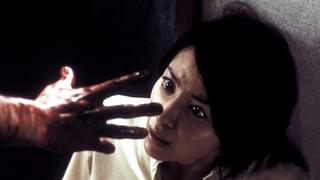 Ju-on: The Grudge
1932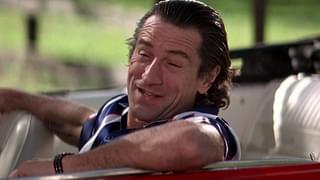 Cape Fear
1991
Film Streams Courses is a new program of themed, multi-week seminars led by Film Streams Education Director Diana Martinez, PhD, that will provide adults with an introduction to the tools of film analysis.
Refund Policy
Registration fees for Courses may be refunded until two weeks prior to the first class. After that period, no refunds or exchanges will be accepted. The registration fee may not be transferred to another Course, nor is it applicable toward regularly priced programming. Refunds will not be given for a partially attended Course. In the event that Film Streams needs to cancel a Course, we will refund the registration fee.