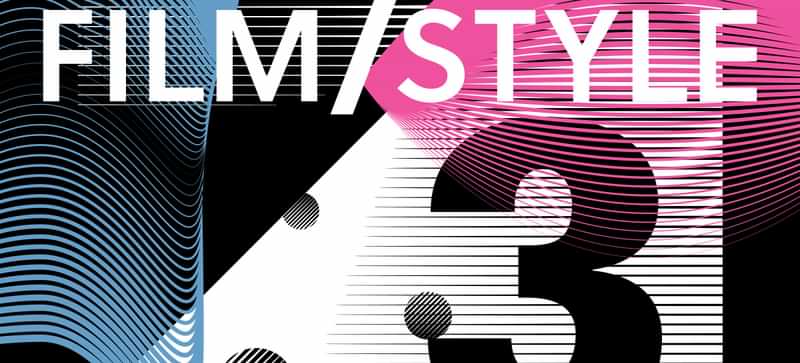 Film/Style 3
Saturdays, Mar 2 – Mar 30, 10 am to 1 pm | Dundee Micro
UPDATE: This Course is currently at capacity.
Film/Style 3 is an introduction to the aesthetic techniques employed by some of the most influential filmmakers in the medium's history. In this five-week Course, we will explore the complex interplay of narrative, cinematography, and sound that shapes our viewing experience. Students do not need to have attended Film/Style 1 or 2 to enroll in this class.
Beginning with what is considered to be the last film of the daring Czech New Wave movement, Valerie and Her Week of Wonders, we learn how the camera can be used not only to frame a shot, but to blur the boundaries between fantasy and reality. In the second week we tackle how a soundtrack creates mood and atmosphere in a film, focusing on Quincy Jones' dynamic score for In the Heat of the Night. In weeks three and four we focus on narrative structure (or the lack thereof) through two stylistically different though equally complex films: Jacques Demy's Donkey Skin and Lucrecia Martel's La Cienaga. For the last week of class, we discuss how Grey Gardens was a crucial turning point away from the prevailing trends of 1960s and 70s documentary filmmaking.