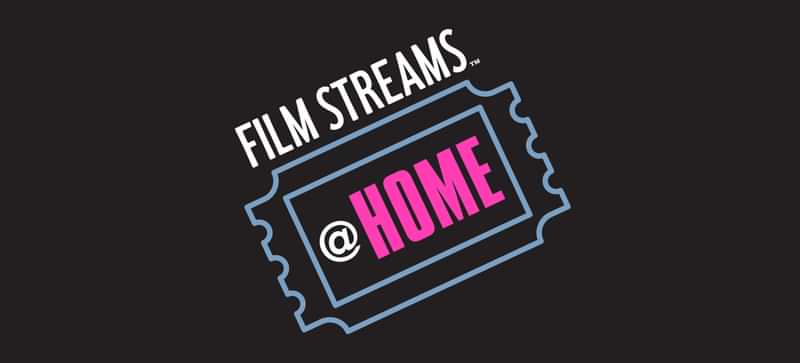 Shhhh... Films Streams Member discount codes
We're thrilled to offer our Members an exclusive discount code, good for discounted Curbside Concessions (20% off everything except gift cards) and film rentals ($8 for Members — $4 off!) through Film Streams @Home.
August 2021 Code: Sokolof07

Note: This code will change monthly. We'll notify you by email (subscribe here), but for quick reference we recommend you bookmark this page.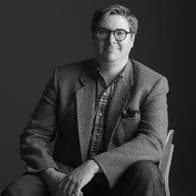 Aug 19, 2013
by Patrick Kinney
Posted In: