Collaborations
Through our Community Development program Film Streams has collaborated with dozens and dozens of nonprofits and community groups throughout the Omaha metropolitan area on film-based events that speak to their missions and programming, and to our own of presenting and discussing film as an art form.
Request for Proposals
If your organization is interested in partnering on a film that is not on our programming schedule, please read and review our program overview before submitting a proposal here.
Update 6/30/2020: To propose a virtual collaboration, click on Virtual Submission Form Button below.
If you have any questions, or to find out if your film idea is a good fit for this program, please contact Angie Balsarini at angie@filmstreams.org.
Application Deadlines
January 2 for April–June programs
April 1 for July–September programs
July 1 for October–December programs
October 1 for January–March programs.
If you are interested in partnering on a film already on our programming schedule, we'd love to discuss a more immediate cross-promotional collaboration. Please contact angie@filmstreams.org.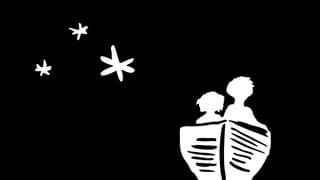 ​Film Streams Community Development Committee:
Julie Cobb, Eugenio DiStefano, Sarah Gilbert, Soonjo Hwang, Shaun Ilahi, Ashley Kuhn (Chair), Tessa Wedberg, Nancy Williams