Collaborations
6/23/2021: Thanks for your interest in partnering with Film Streams. With the phased reopening of our theaters, our senior team is re-imagining a more impactful community engagement and collaboration model for this important program.
Therefore, new collaborations are on pause for the moment. We appreciate your patience as we realign our goals to best serve our community.
You may submit an request for a future date, and we will respond when we are ready to reintroduce our community and collaboration guidelines.
Application Deadlines
January 2 for April–June programs
April 1 for July–September programs
July 1 for October–December programs
October 1 for January–March programs.
If you are interested in partnering on a film already on our programming schedule, we'd love to discuss a more immediate cross-promotional collaboration. Please contact diana@filmstreams.org.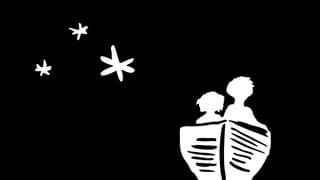 ​Film Streams Community Engagement Committee:
Julie Cobb, Eugenio DiStefano, Sarah Gilbert, Soonjo Hwang, Shaun Ilahi, Ashley Kuhn (Chair), Tessa Wedberg, Nancy Williams