Fundraiser Events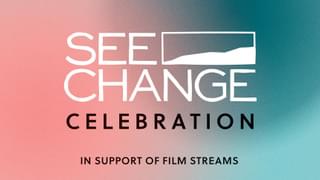 See Change Celebration
See Change Celebration marked our journey toward reaching gender parity among directors of the films we program, while presenting a panel of acclaimed directors that film lovers would be lucky to see anywhere.
Watch the Program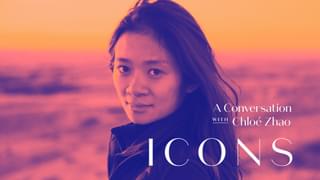 ICONS
A streaming event in support of Film Streams that speaks to the heart of our mission — the discussion of film — featuring an artist at a significant nexus in an already stellar career.
Watch & Support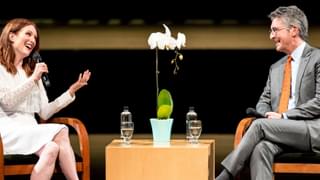 Feature
An ideal marriage of mission and fundraising, our Feature gala brings acclaimed filmmakers to Omaha for conversations about their careers and perspectives on the medium.
Feature History