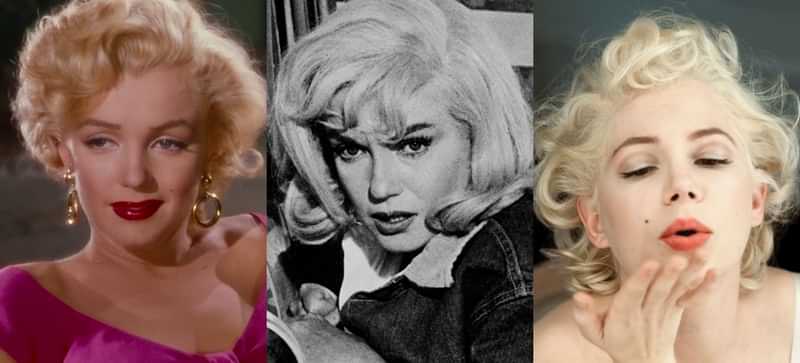 Marilyn
Tuesdays, Jul 24 – Aug 21, 6 pm to 9 pm
UPDATE: This Course is currently at capacity.
Few celebrities, before or since, have elicited adoration and fascination like Marilyn Monroe. Since her first appearance on the silver screen in 1950, people have attempted to "figure out" the formula behind her allure and recreate it — to no avail. This begs the question: What is singularly unique about Marilyn? How does an actress become an icon?
This five-week Course will deconstruct Monroe's stardom through a critical analysis of her films and the publicity surrounding them. Complemented by readings from notable biographies, film critics, and Monroe's own diaries, this class sets out to get to the heart of the myth, the actress, and the woman behind the image.
Cost
$125 General
$100 Student/Teacher/Senior/Military
$75 Film Streams Members
Includes course materials and snacks
Course Syllabus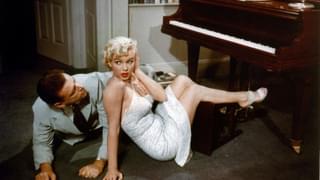 The Seven Year Itch
1955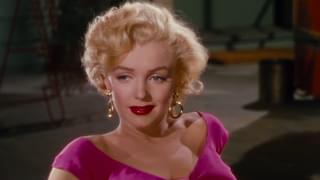 Niagara
1953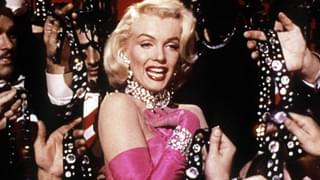 Gentlemen Prefer Blondes
1953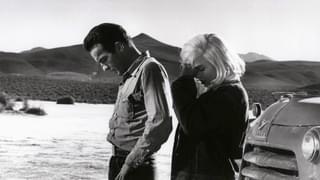 The Misfits
1961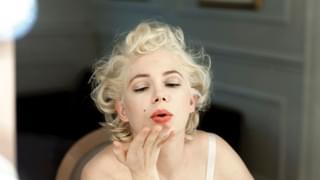 My Week With Marilyn
2011