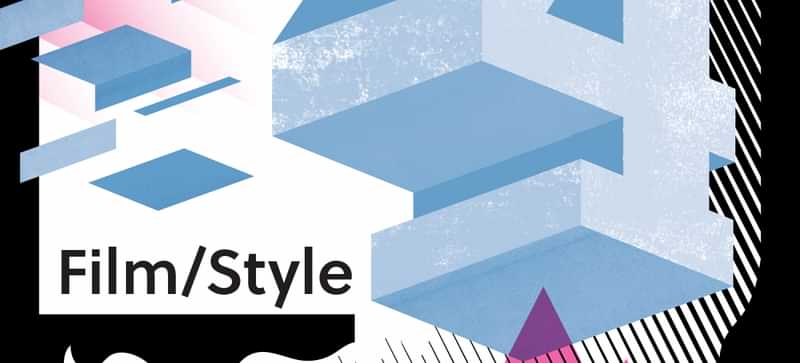 This Course is currently at capacity.
Film/Style is an introduction to the aesthetic techniques employed by some of the most influential and challenging filmmakers in the medium's history. In the fourth installment of this five-week Course, we will continue to explore the complex interplay of mise-en-scene, cinematography, sound, and editing that shapes our viewing experience. By the end of the class, students will have a greater grasp on how to recognize and describe stylistic choices and techniques, as well as understand form as an extension of content.
Students do not need to have attended Film/Style 1, 2 or 3 to enroll in this class. Viewing and discussion are supplemented by lectures and readings. Topics discussed in Film/Style 4 include realism vs. fantasy in Ugetsu, color in Black Narcissus, narrative structure in The Bigamist, the use of genre in In a Lonely Place, and composition and framing in Ali: Fear Eats The Soul.
Cost
$125 General
$100 Student/Teacher/Senior/Military
$75 Film Streams Members
Includes course materials and snacks
Course Syllabus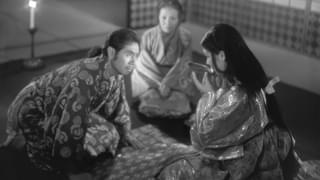 Ugetsu
1953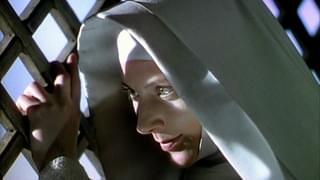 Black Narcissus
1947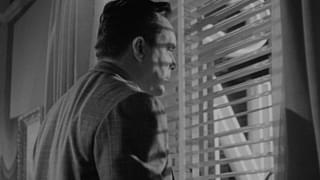 The Bigamist
1953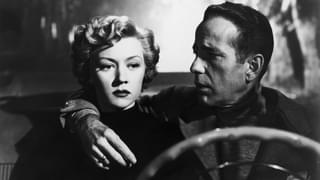 In a Lonely Place
1951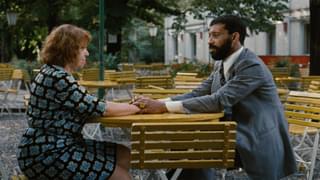 Ali: Fear Eats the Soul
1973