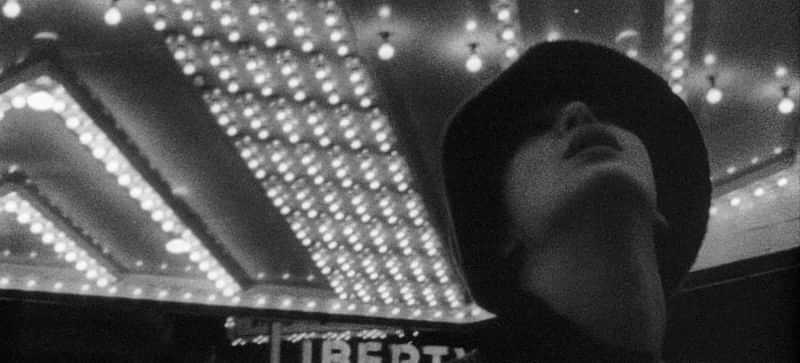 Introducing Film Streams Courses
Film Streams Courses is a brand new program of themed, multi-week seminars that will provide adults with an introduction to the basic tools of film analysis. We delve into how mise-en-scène, cinematography, editing, and sound work together to create meaning. Every participant will leave better equipped to analyze film aesthetics and examine the tremendously important role film plays in our culture.
A very limited amount of space is available for our pilot Course.
Tiny Budgets, Big Shadows:
Contemporary American Independent Cinema
Instructor: Diana Martinez, Film Streams Education Director
Sundays, October 23 to November 20, 2016, 11am to 2pm
Film Streams' Ruth Sokolof Theater, 1340 Mike Fahey Street
Cost
$125 General
$100 Student/Teacher/Senior/Military
$75 Film Streams Members
Course Description
America has a rich history of independent film. From low-budget films produced, distributed, and/or exhibited outside of the mainstream Hollywood system to studio-funded indies starring big-name actors, the definition of "independent" is complex and ever-changing.
In this five-week Course, we discuss the shifting economies, aesthetics, and artistic missions behind the last 50 years of contemporary American independent cinema.
We will begin by examining the work of the "father" of American independent film, then we will follow the form's development through the rise of the "indie" film in the 1990s. Finally, we will turn to two groundbreaking women filmmakers to discuss new technologies and forms of distribution used for independent filmmaking in the first decade of the 21st century.
Join us for an insight into the delicate balance between industry and art, mainstream and the periphery.
Note: Screenings will take place in Theater 2 of the Ruth Sokolof Theater. Light snacks and refreshments will be served during class.
Sessions
Week 1: Sunday, October 23, 2016
Week 2: Sunday, October 30, 2016
Week 3: Sunday, November 6, 2016
Week 4: Sunday, November 13, 2016
Week 5: Sunday, November 20, 2016
Refund Policy
Registration fees for Courses may be refunded until two weeks prior to the first class. After that period, no refunds or exchanges will be accepted. The registration fee may not be transferred to another Course, nor is it applicable toward regularly priced programming. Refunds will not be given for a partially attended Course. In the event that Film Streams needs to cancel a Course, we will refund the registration fee.