The Films of Sofia Coppola (SOLD OUT)
This Course is currently at capacity.
One of the most acclaimed writer-directors working in Hollywood today, Sofia Coppola tells stories primarily centered on young women, exhibiting a singular dreamy aesthetic that creates art out of the painful process of growing up. This five-week Course is an in-depth study of Coppola's films, focused particularly on her use of music, cinematography, and select stars as muses. We will discuss the recurring themes and stylistic signatures that define her body of work and learn how Coppola's distinct vision has shaped the work of a new wave of filmmakers focused on telling women's stories.
Cost
$125 General
$100 Student/Teacher/Senior/Military
$75 Film Streams Members
Includes course materials and snacks
Course Syllabus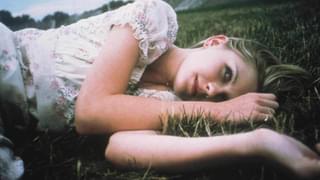 The Virgin Suicides
1999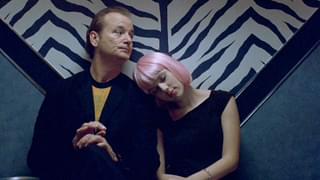 Lost in Translation
2003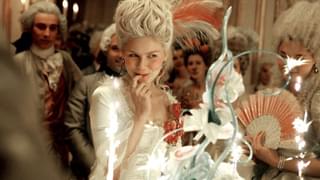 Marie Antionette
2006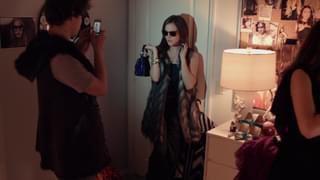 The Bling Ring
2013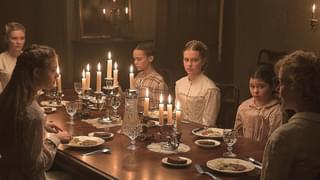 The Beguiled
2017