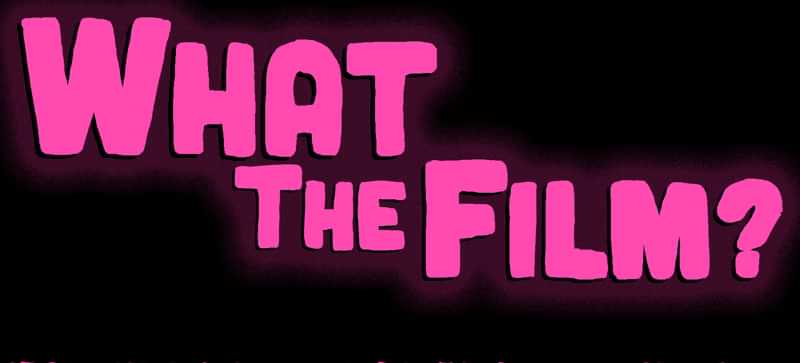 It's kinda like a film club. Kinda. OK…It's a film club.
What the Film? is a quarterly film club at the Ruth Sokolof Theater. Join us to thoughtfully discuss film in an informal and communal setting. Films selected for What the Film? will premiere on Friday and discussion will take place on that following Sunday evening. This approach gives viewers time to see the film and then return to the theater Sunday evening for discussion. Discussion will be led by Film Streams' Education Coordinator, Paul Sanchez and guest speakers will be invited when appropriate.
Pricing for discussion:
$5 for General Admission
$4 for Students/Seniors/Teachers/Military & First Responders
$3 for Members
May's What the Film?
Join us at the Ruth Sokolof Theater on Sunday, May 22, 2022, at 5pm, to discuss Pleasure, by director Ninja Thyberg.
FILM INFO
Bella Cherry arrives in Los Angeles with dreams of becoming an adult film star, but she soon learns that fame won't come easy as she harnesses her ambition and cunning to rise to the top of this mesmerizing and singular world. (IMDb.com)