Program Sponsor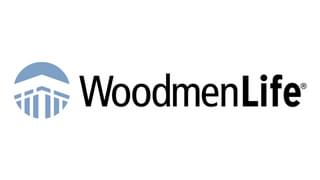 Film Streams' family & children's programming is generously supported by WoodmenLife
The series launches Saturday, June 30 at the Dundee Theater with Hayao Miyazaki's Ponyo. Perfect for audiences of all ages, the film centers on the friendship between five-year-old Sosuke and a magical goldfish named Ponyo, the young daughter of a sorcerer father and a sea-goddess mother. After a chance encounter, Ponyo yearns to become a human so she can be with Sosuke. As to be expected with Miyazaki, the film is awash in pure unbridled imagination and visual wonder — but it is the tender love, humor, and devotion exhibited by Ponyo and Sosuke that form the emotional heart of the film.

The series contain another three Miyazaki titles (My Neighbor Totoro, Kiki's Delivery Service, Howl's Moving Castle) and a new restoration of the Beatles' Yellow Submarine, all showing at the Dundee Theater. Also on the way: two family and children's selections (El Libro de Lila and La Ultima Isla, both at the Ruth Sokolof Theater) that cross-over with Cinemateca 2018, our sixth biennial celebration of Latino, Latin American, and Spanish cinema presented with UNO's Office of Latino Latin American Studies (OLLAS). The full lineup for Cinemateca 2018 will be announced soon.
All films will have matinee showings on Saturdays, Sundays, and Thursdays. Generously sponsored by WoodmenLife, admission to films in the series for kids 12 and under is just $2.50. Otherwise, tickets are $10 general admission, $7.50 for students, seniors, teachers and military, and $5 for Film Streams Members.