Program support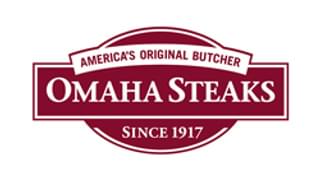 Omaha Steaks Classics
This mini-retrospective complements the release of Hal, Amy Scott's fantastic new documentary, which will occasion a filmmaker visit.
Although Hal Ashby directed a remarkable string of acclaimed, widely admired classics throughout the 1970s—Harold and Maude, The Last Detail, Shampoo, Coming Home, Being There (all of which are included in the series)—he is often overlooked amid the crowd of luminaries from his generation. With this series, we celebrate a criminally undersung cinema hero.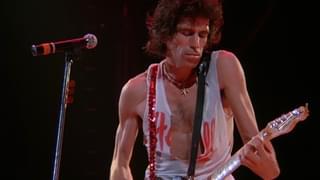 Sights on Sounds cross-over!
Let's Spend the Night Together
One of the great auteurs of the New Hollywood era turns his camera on The Rolling Stones during their Tattoo You tour.
Tickets