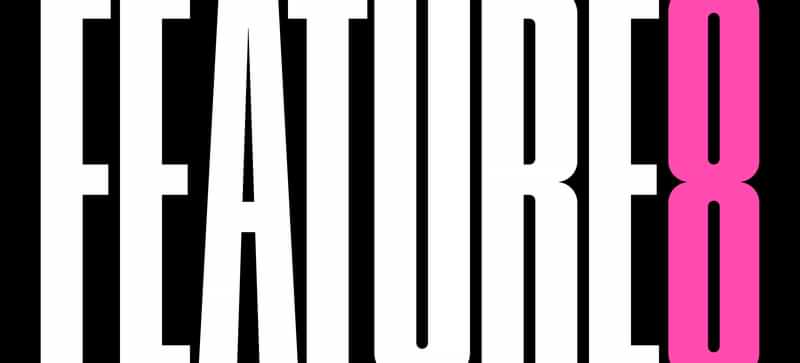 Feature VIII: Paul Giamatti in conversation with Alexander Payne
Film Streams is excited to announce that acclaimed actor Paul Giamatti will join Film Streams Board Member Alexander Payne as the special guest for Feature VIII, the latest fundraising gala in support of our nonprofit's mission and programs. The celebration — Sunday, August 25, 2019, at the Holland Performing Arts Center — will reunite the pair on the 15th anniversary of Sideways, their Academy Award-winning collaboration.
Individual tickets to the Feature VIII presentation ($45) are still available through Ticket Omaha.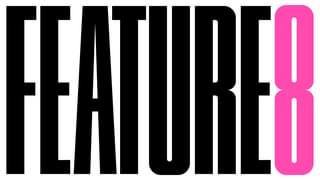 Sunday, August 25, 2019
Holland Performing Arts Center
5:30 pm Private Host & Patron Pre-Party
7pm Presentation | Post-Party Following
All proceeds support Film Streams' programs and operations
The centerpiece of the evening will be an on-stage conversation, beginning at 7 pm, about Mr. Giamatti's prolific career in film and television, and his perspective on the art and industry. A post-party celebration will follow. Single tickets will start at $35 for Film Streams Members, with additional gift levels with pre- and-post-party options. All proceeds support Film Streams' programs and operations across both the Ruth Sokolof Theater and Dundee Theater.
Perhaps best known for his performance as emotionally wounded, pinot-obsessed author Miles Raymond in Sideways, Paul Giamatti has wowed audiences for more than two decades in both leading and supporting roles, cementing himself as one of the most distinctive and dependably excellent actors of his generation. His credits include outstanding performances in American Splendor, Cinderella Man, Straight Outta Compton, 12 Years a Slave, Saving Private Ryan, and as U.S. President John Adams in the HBO series of the same name. Recent credits include a critically acclaimed performance in Tamara Jenkins' Private Life, which screened at the Dundee Theater this past fall, and as U.S. Attorney Chuck Rhoades in the Showtime series, "Billions."
Film Streams is honored to bring Mr. Giamatti to Omaha. The evening will be a fantastic example of the kind of film events we are committed to bringing to our community, with all proceeds supporting our programs and operations.