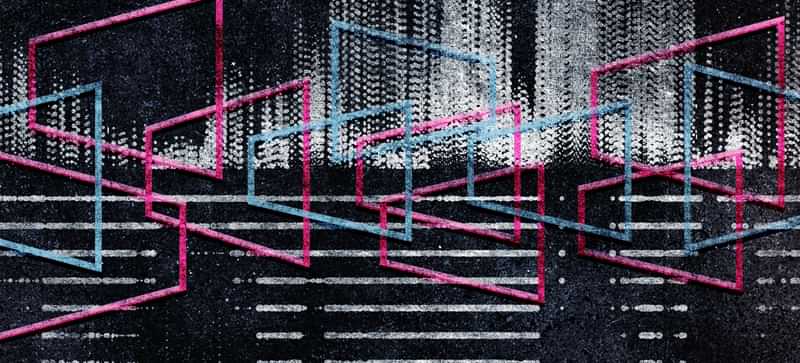 Music and the Moving Image
Music and the Moving Image
Sat, April 6, 10 am - 12 pm | Ruth Sokolof
Learn how film sound is created and examine the ways it enriches the movie-watching experience in a Courses: Deep Dive called "Music and the Moving Image," facilitated by Ross Karre (International Contemporary Ensemble) and Film Streams Education Director Diana Martinez, PhD. In the second half of the three-hour seminar, participants will collaborate with musicians to score some of the most iconic scenes in film.
Part of CINEsound (Mar 29 - Apr 14), an operatic film series in conjunction with ONE Festival — Opera Omaha's multi-week, multi-venue festival with an emphasis on experimentation.
Tickets for this session are $30 general, $25 for seniors, students, teachers, military, and those arriving by bicycle, and $20 for Film Streams Members, and Opera Omaha Season and Festival Subscribers.