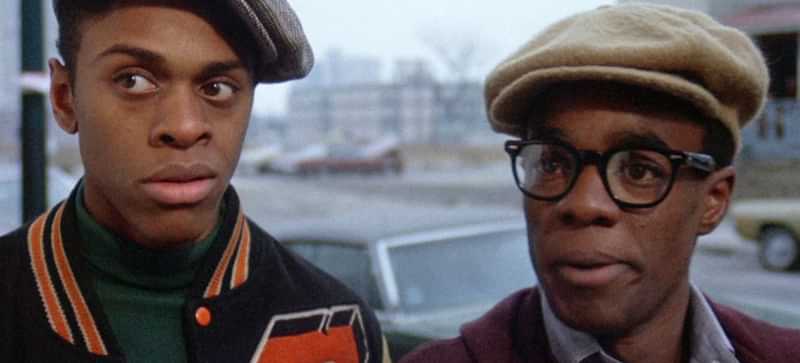 Free, Outdoor Screening: Cooley High
Film Streams and Seventy Five North are pleased to present a free, collaborative outdoor screening of the beloved 1975 coming-of-age story Cooley High on Friday, July 26, 2019.
The festivities are set to take place on the Highlander Community Lawn, 3003 Patrick Ave. Lawn seating opens at 7 pm, and the film starts at sundown.
This deeply felt recollection of adolescent life on Chicago's near North Side, set in 1964, is based on episodes from the childhood of screenwriter Eric Monte (who also co-created TV's "Good Times"). The story centers on two high-school seniors preparing for post-high-school life: Leroy "Preach" Jackson, who loves to read and aspires to be a Hollywood screenwriter despite rotten grades, and his best friend Richard "Cochise" Morris, a basketball star and suave ladies-man. With humor and realism, Cooley High chronicles their troubles with girls, school, and the police.