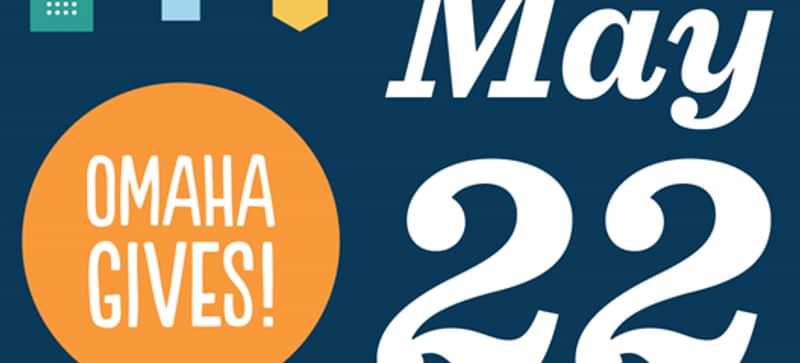 Omaha Gives! is a special way to show your support for the work that we do. Every donation is a message – one that says, "Thanks for all you do. Keep it up!" We take each of these contributions to heart. And in that spirit, this year our goal is to receive gifts – of any size – from at least 200 donors.

Gifts to Film Streams will help fuel what we do throughout the year at both the Ruth Sokolof Theater and the Dundee Theater.
Omaha Gives! officially starts at midnight on Wednesday, May 22, but you can begin scheduling your donations – starting at just $10 – now at http://bit.ly/2qxuPyW.