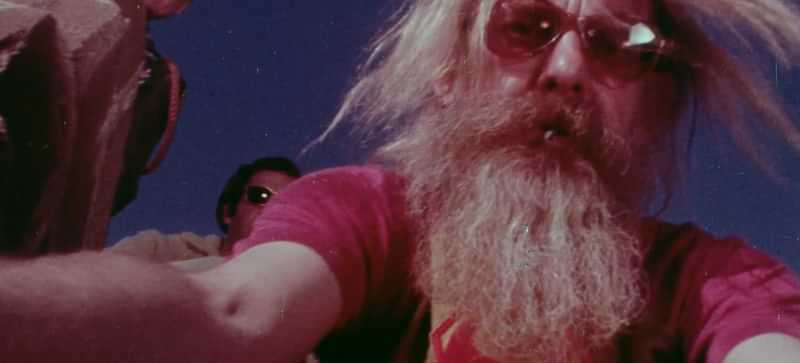 Friday November 16, 7 pm:
Film Streams will welcome Amy Scott to the Dundee Theater for a screening of her film Hal, followed by Q&A moderated by Film Streams Education Director Diana Martinez, PhD.
*Due to unforeseen circumstances, Alexander Payne will not be able to join us for this screening.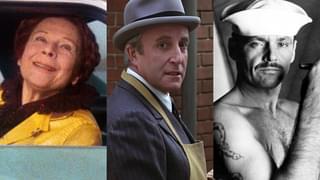 Great Directors: Hal Ashby
Nov 4 - Dec 9
This mini-retrospective complements the release of Hal.
More