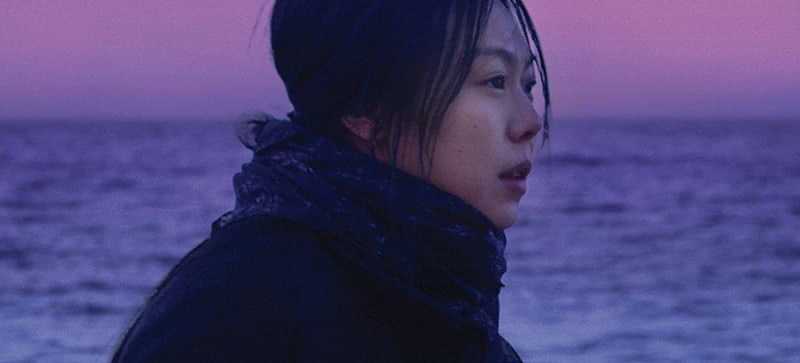 On the Beach At Night Alone
Korean director Sang-soo Hong, like a lot of great directors, has often turned his private life into material for his films. In the three films he has released this year alone he has in some way or another commented on the biggest scandal of his career. ON THE BEACH AT NIGHT ALONE takes on the tabloid frenzy caused by Hong's real-life affair with actress Min-hee Kim, who stars in the film.
Even Hong's penchant for the experimental and abstract cannot distract from the director's public grappling with how the affair affected Kim (she was summarily dismissed from her management agency and villainized by the press). In ON THE BEACH AT NIGHT ALONE, Kim plays Young-hee, an actress who has a love affair with a director. In a poignant and teary scene, she confronts her lover, and the film is honest and raw about the pain that accompanies whirlwind love affairs.
Kim, who starred in last year's THE HANDMAIDEN, is captivating in the role created for her. As writer Katie Goh notes, "Like the sea, which bookends the film, Young-hee's emotions come in waves: she is stoic and then angry, upset and then stern, soft and hard. The film's emotional impact is all down to Kim's subtle range; she is the beating heart of the film."
ON THE BEACH AT NIGHT ALONE is not a straight melodrama, nor is it an easy film to understand. The film is aesthetically challenging. It stops and restarts, it introduces characters that are both insignificant and imbued with symbolism, and it is an emotionally challenging work.