Program Supporter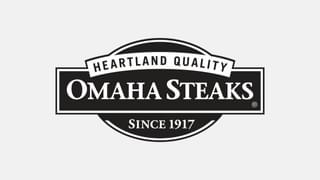 Over more than 20 years as a film critic, Des Moines-raised Ann Hornaday has amassed an oeuvre that includes her Pulitzer-nominated work at the Washington Post and a new book — Talking Pictures: How to Watch Movies.
We are thrilled to present a stellar six-film series hand-picked by Hornaday from the movies she discusses in her wonderful book. Selections include indelible classics (The Best Year of Our Lives, Sweet Smell of Success) and more recent marvels (The Hurt Locker, You Can Count on Me, Old Joy, and Medicine for Melancholy). Each film is remarkable on its own merits and lends itself well to the question central to Hornaday's book: What makes a good movie?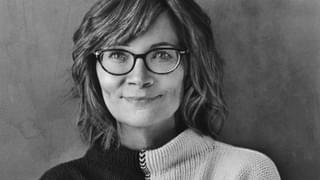 Intro and Q&A with Ann Hornaday
On Thursday, Aug 9, the celebrated film writer will join us at the Dundee Theater to introduce Sweet Smell of Success, followed by discussion moderated by Film Streams Education Director Diana Martinez, PhD, and a book signing.