Screening Partner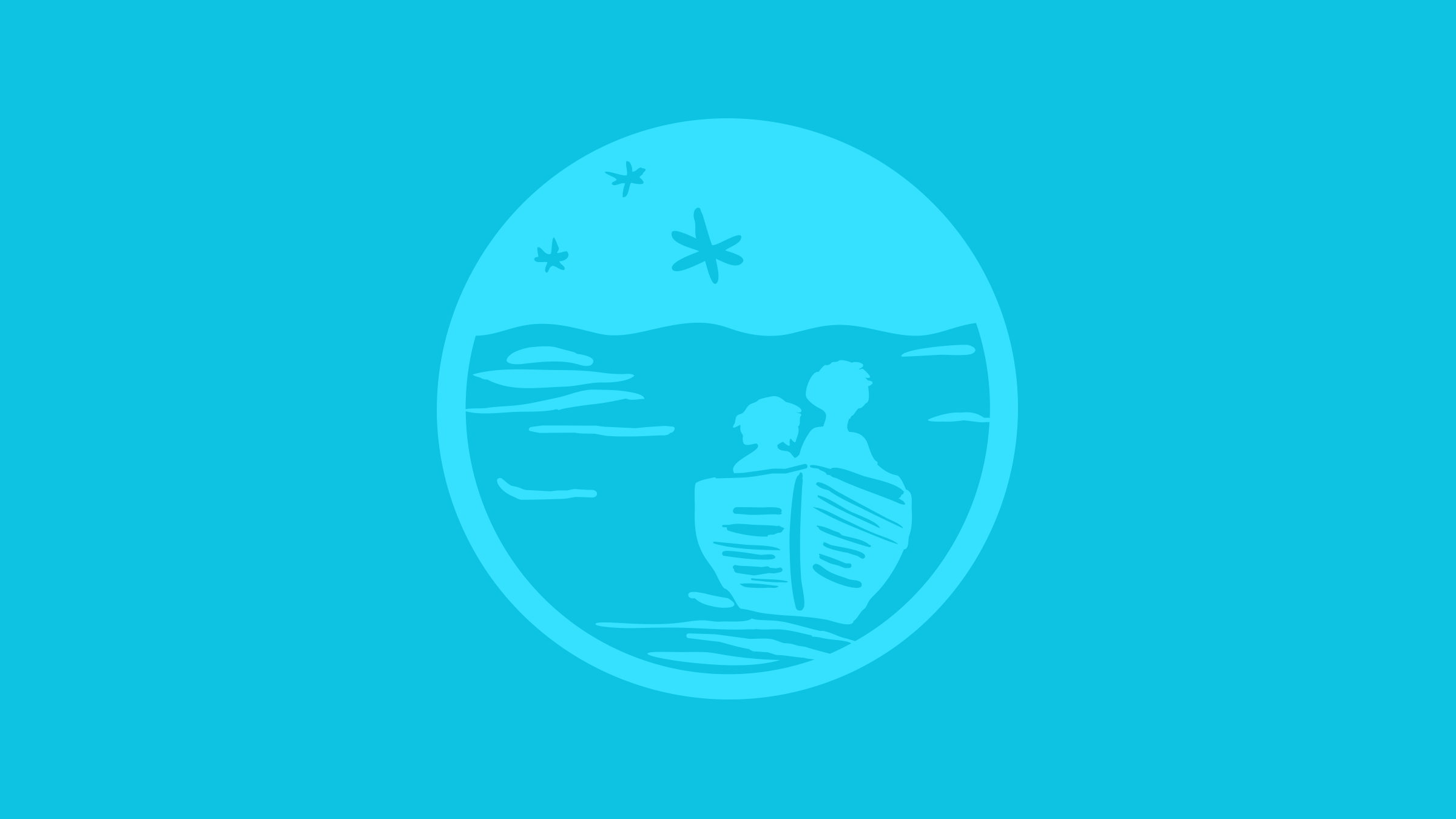 An ongoing series for film fans of all ages. Tickets just $2.50 for kids ages 12 and under!
Paddington 2
Jan 18, 19, 23, 25, 26, & 30 | Dundee
The rare sequel that bests its predecessor, Paddington 2 finds the guileless Peruvian bear framed by a megalomaniacal thespian (Hugh Grant, really going for it). Featuring a great cast, a spot-on homage to silent cinema, and the sweetest dang ending you'll ever see.
Info & Tickets
NYICFF Kid Flicks Two
Feb 1, 2, 6, 8, 9 & 13 | Dundee
Round 2! From the New York International Children's Film Festival comes another collection of outstanding short films from around the world.
Info & Tickets
Charlotte's Web
Feb 15, 16, 20, 22, 23 & 27 | Dundee
A charming adaption of E.B. White's classic children's book, starring Dakota Fanning as Fern and featuring the voices of Julia Roberts, Steve Buscemi, Cedric the Entertainer, and Oprah, among others.
Info & Tickets
Fantastic Mr. Fox
Feb 29, Mar 1, 5, 7, 8 & 12
We're not cussing with you: Wes Anderson's first foray into stopmotion gets better with every viewing, thanks to the director's famously meticulous production design, classic soundtrack, and all-star cast (George Clooney, Meryl Streep, and Bill Murray, among many, many others).
Info & Tickets
Spiderman: Into the Spider-Verse
Mar 14, 15, 19, 21, 22 & 26
The hype was well-deserved for this incredibly inventive, visually spectacular, Oscar-winning animated adventure. Stay tuned for a special Science on Screen showing!
Info & Tickets