Program Support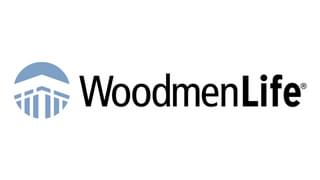 Film Streams' family & children's programming is generously supported by WoodmenLife
Our Fall 2018 family-friendly series launches Saturday, October 6 with The Book of Life. The vibrant fantasy-adventure tells the legend of Manolo, a conflicted hero and dreamer who sets off on an epic quest through magical, mythical and wondrous worlds in order to rescue his one true love and defend his village. Featuring the voice talents of Channing Tatum, Zoe Saldana, Diego Luna, and Ice Cube.
The series will also deliver 80s nostalgia (The Goonies), one of the most inventive films of the silent era (Sherlock Jr.), and a collection of beloved cartoons featuring Bugs Bunny and the gang (Warner Bros. Classics). And it wouldn't be the holiday season without our annual runs of two of your favorite yuletide classics, The Muppet Christmas Carol and It's a Wonderful Life, both showing in December.
Thanks to support from WoodmenLife, tickets for all films in the series are just $2.50 for children ages 12 and under.