Program Sponsor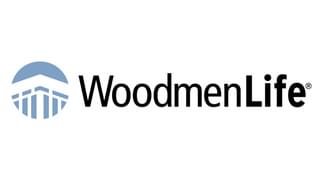 Film Streams' family & children's programming is generously supported by WoodmenLife
Forever Young Spring 2018 launches Sat Apr 7 at the Ruth Sokolof Theater with a revival of the 1971 classic Peter Rabbit and Tales of Beatrix Potter. Directed by the editor of beloved Powell-Pressburger productions The Red Shoes and Black Narcissus, this film-stage hybrid stars members of the Royal Ballet performing choreography based on classic Beatrix Potter yarns.

Other offerings at the Ruth Sokolof Theater include another classic revival (Kirikou and the Sorcerer), nostalgic live-action favorites (The Adventures of Baron Munchausen, Napoleon Dynamite), and a new import from Japan (Lu Over the Wall). The series concludes at the Dundee Theater with A League of Their Own, just in time for the annual college baseball tournament.
All films will have matinee showings on Saturdays, Sundays, and Thursdays. Generously sponsored by WoodmenLife, admission to films in the series for kids 12 and under is just $2.50. Otherwise, tickets are $10 general admission, $7.50 for students, seniors, teachers and military, and $5 for Film Streams Members.