Program support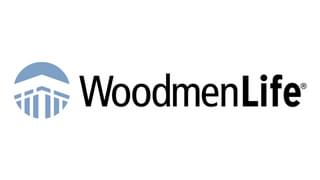 Film Streams' family & children's programming is generously supported by WoodmenLife
Our Winter 2019 family-friendly series launches Saturday, January 12 with Chef Flynn, a new film from producer Laura Coxson (Iris). Ten-year-old Flynn McGarry transforms his living room into a supper club, using his classmates as line cooks and serving a tasting menu foraged from his neighbors' backyards. With sudden fame, Flynn outgrows his bedroom kitchen and mother's camera, and sets out to challenge the hierarchy of the culinary world.
The Winter series will also include a new anime from venerable director Mamoru Hosoda (Mirai), and a trio of films about young people striving for excellence against great odds (Science Fair, Mad Hot Ballroom, Searching for Bobby Fischer).
Thanks to support from WoodmenLife, tickets for all films in the series are just $2.50 for children ages 12 and under.