Program Sponsor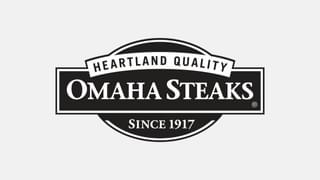 Over a sixty-year career, Agnès Varda has created films as colorful, warm, and witty as the iconic artist herself.
A founding member of the New Wave, her 1962 dazzler Cléo from 5 to 7 remains one of the finest examples of the movement. That film is here, as are some of Varda's California films (Black Panthers, Mur Murs), created during stints in the 60s and 80s.
Also included are titles from a recent string of late-career marvels (The Gleaners & I, Beaches of Agnès), a streak that includes Faces Places — one of the inaugural films selected by Film Streams for the Dundee Theater's new Linder Microcinema in late 2017.