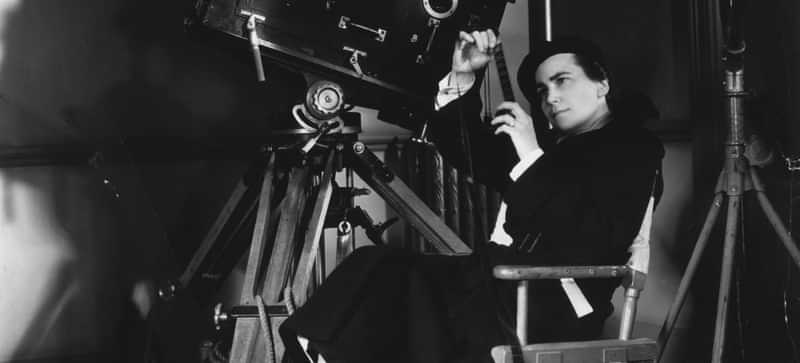 Deep Dive: New Directions
New Directions:
The History of Women in Film
Date: Sat Oct 5, 10 am to 1 pm, 2019 | Ruth Sokolof
Women were an integral part of the establishment of Hollywood as an industry and continue to be important contributors to advancing all aspects of storytelling — from cinema technology to exploring previously taboo topics. As a companion class to our women directors series, Crash the Canon: Lost and Found, this Deep Dive takes an in-depth look at the history of women's filmmaking. Focusing on the films in the series within their historical and aesthetic context, this class tells the turbulent yet empowering journey of the women directors who refused to be a footnote in history. Join us and gain insight into Film Streams repertory programming while learning the rich history of women's filmmaking.
COST
$30 General
$25 Student/Teacher/Senior/Military
$20 Film Streams Members