Screening Partner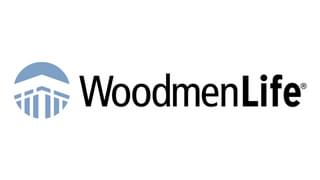 Supported by WoodmenLife
After a record-breaking winter in Omaha, everyone deserves a vacation. So, join Film Streams as we escape, through film, to Paris through Forever Young Family & Children's Series Spring 2019 (April – June).
The season launches Saturday, April 13 (Ruth Sokolof Theater) with a special program of family-friendly shorts — headlined by Albert Lamorisse's classic The Red Balloon — as part of CINEsound, an operatic series presented in collaboration with Opera Omaha's ONE Festival (see page 2 for more details). Encore screenings of The Red Balloon, paired with Lamorisse's The White Mane, will follow on April 14 and 18 at the Dundee Theater.
The series will continue to deliver family-friendly favorites through rose-colored glasses with the animated noir A Cat in Paris, the cult classic The Triplets of Belleville, Disney's The Hunchback of Notre Dame, Martin Scorsese's Hugo, and Francois Truffaut's Small Change.
All films will have matinee showings on Saturdays, Sundays, and Thursdays. Generously supported by WoodmenLife, admission to films in the series for kids 12 and under is just $2.50.